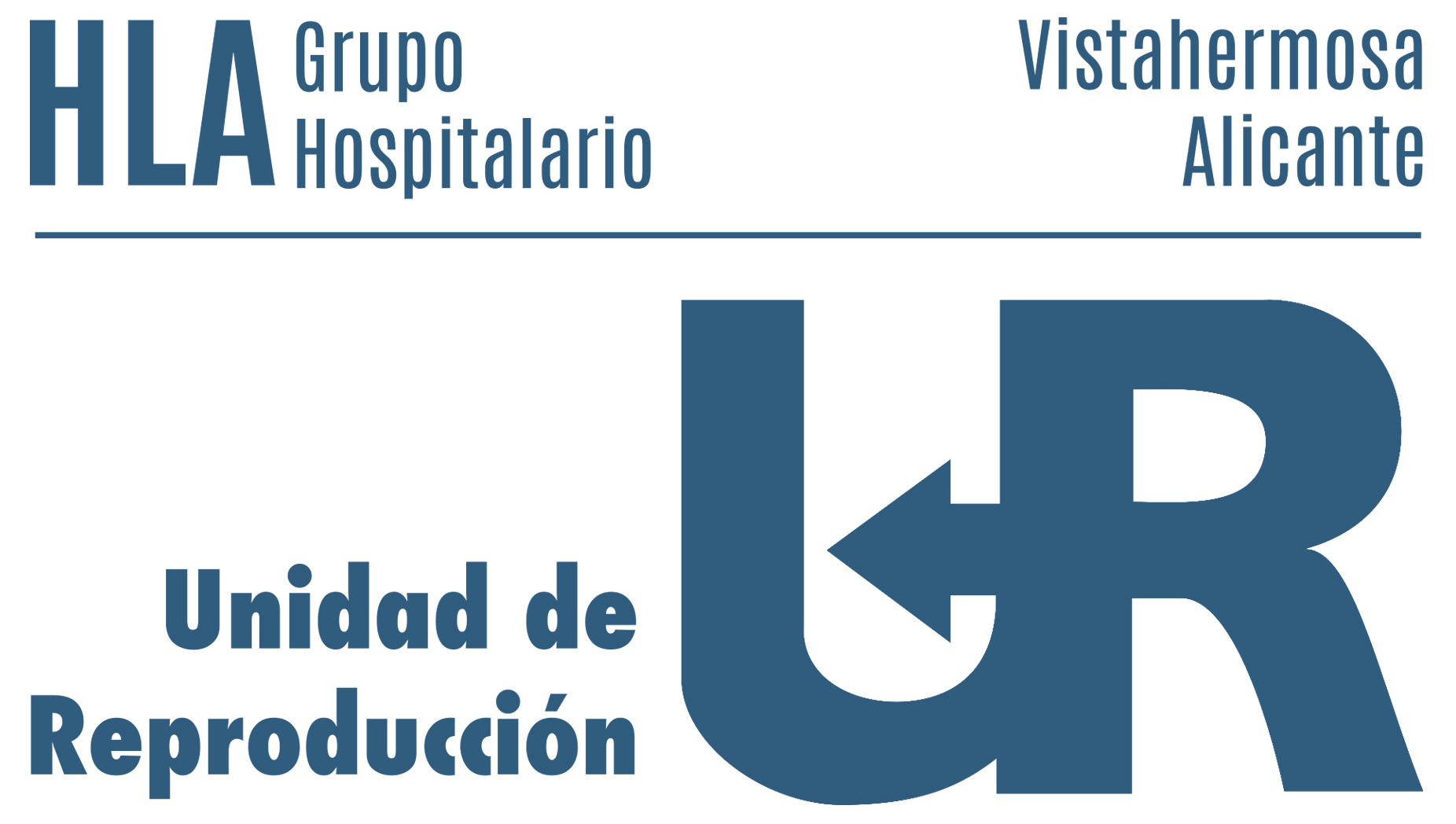 The UR Group celebrated in October 2018 the I "Scientific Conferences of UR Group" to debate on the last advances of assisted reproduction following a complete program of conferences and debates organised by the HLA Vistahermosa Reproduction Unit in Alicante.
Innovation, research, groundbreaking reproduction techniques, optimal environment in a fertility center, recent advances in treatments, sophisticated technology or the support of the reproductive genetics in maximising outcomes; all played a significant role in the forum.
The experts of UR Group lead the conference and it brought together the medical directors of the network of centres on national fertility of the UR Group located in the different hospitals of Spain:
Alicante (UR HLA Vistahermosa)
Murcia, (UR HLA La Vega)
Málaga (UR HLA El Ángel)
Madrid (UR Universitario HLA Moncloa)
Valencia (UR IMED Valencia)
Granada (UR HLA Inmaculada)
Almería (UR HLA Mediterráneo)
Jerez (UR HLA Hospital Puerta del Sur)
Zaragoza (UR HLA Montpellier)
At the same time, in this forum, we had the participation of the representatives of the newly launched Reproduction Unit of Managua (Nicaragua).