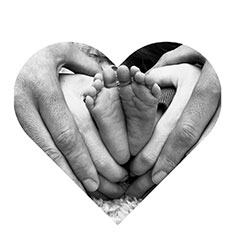 A&L
After many years of pain of disappointment from unsuccessful treatments in the Netherlands, Belgium and Germany, we traveled hopefully to Spain.  Thanks to these wonderfully, sweet and knowledgeable people, they have been able to realize our big dream. And we have become proud happy parents of our son Dex.  We have experienced this process as very pleasant with them.  Very good communication, from start to finish.  We strongly recommend this clinic for all couples where getting pregnant is not a matter of course.Clinic UR Vistahermosa, forever grateful!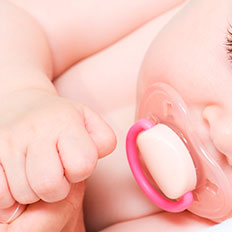 A.N
"I went to Ur Vistahermosa after a friend recommended the clinic to me. She had a successful treatment there, and following a couple of years in the UK trying with my own eggs and failing, I decided to give the Spanish clinic a try. 
I am really pleased that I went to Ur Vistahermosa. The staff are exceptionally professional, friendly and very informative. From the nurses to the doctors to the very supportive International team, you couldn't ask for more. I had several rounds of double donation treatments, both frozen and fresh, before I was finally successful with my baby girl in 2021. This was a successful live pregnancy and birth using an euploid frozen embryo from a donor egg and sperm.
The clinic worked with me until we found the right treatment that worked and they were very supportive with all the medication and other services as necessary. I had all my investigative blood tests, diagnostic tests, cultures. hysteroscopies, and intravenous infusions at the clinic whilst in Spain, and I am so pleased I did. The treatment was excellent value for money, significantly cheaper than the UK, and of infinitely more professional and advanced quality. Ur Vistahermosa gave me my much wanted child after many years of IVF ups and downs.
I highly recommend them". A.N.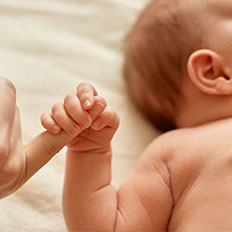 A.M
We would like to say a big thank you to the whole team! Thanks to experienced staff and doctors we have now our baby, who is developing beautifully and is our biggest joy in life ). Special thanks to Dr José Jesús López Gálvez, who consulted us on our very first visit. Thank you, Doctor and we hope to see you soon and show our handsome son to you). If you hesitate in choosing the clinic for your treatment - UR Vistahermosa is THE BEST!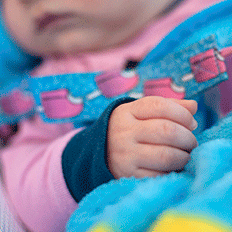 Monica
Very professional! We had a great experience with our visit to this clinic. We have through many years been through a lot in our home country, but at this clinic, our dreams have come through twice! We are very thankful!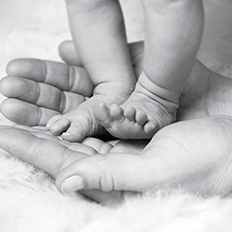 S.J
My experience with UR VistaHermosa is very good. The clinic is very much focussed on how they can facilitate people who want to become parents and always thinks of solutions and not in limitations/problems. The professionals at UR VistaHermosa are very genuine and intrinsically motivated to help you. The service they provide is quick, complete and makes the whole process very easy. I would recommend everyone to select this clinic in order to make your dream come true. Our dream came true!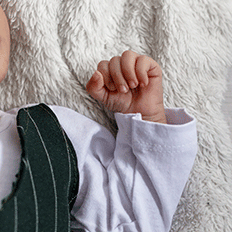 Miriam
The procedure at the clinic was short, sweet and effective! What more could a future mum ask for? Also, no unnecessary delays and bureaucracy, which I appreciated a lot!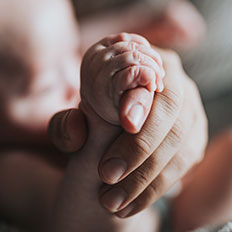 K2021
"Received donor egg treatment - all treatment was fantastic, very informative and responsive instantly. Had many treatments in the UK, all ofwhich failed, however, attending UR Vistahermosa resulted in a positive outcome straight away. Would highly recommend."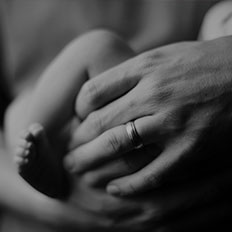 D&G
" After many years of trying for a baby and three rounds of IVF in the UK. We chose Vistahermosa in Spain after seeing they had high success rates and we hoped they could help us become pregnant. The international department was fantastic and communication between them and the specialist meant we could ask any questions any time. They even arranged hotel accommodation and airport transfers for us. Our first appointment with the consultant, he suggested a plan tailor-made to our needs. The staff were very professional, experienced and made us feel like the ease at a stressful time. We became pregnant after the second embryo transfer. We are forever grateful to Vistahermosa for helping us make this happen."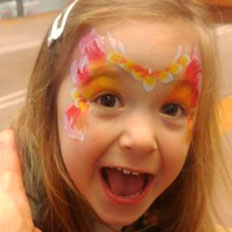 Giovanni and Laura
Dear Angela and wonderful team at Vistahermosa, we are most grateful to your Team for our great 'GIFT'. Since we first met in London, to the subsequent visits to your Hospital in Alicante, we felt the professionalism that you could provide, both in the clarity of information and the direct approach that helped us decide on the most suited course of action. Our experience with your doctor (Dr. Lloret) that took charge of our case was most delightful, his advice most precious when trying to decide on using our own egg or a donated egg and his professional skill when coming to depositing the embryo, was just incredible. We are so very grateful to you all for having given us the gift of a wonderful daughter that we may have never had otherwise. Sincerely.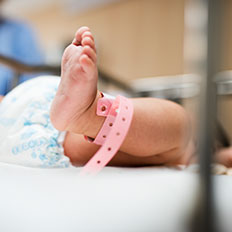 Sophia Smith
Thank you all the staff who have been very supportive and given me the support I needed. This journey has been a roller coaster an I appreciate the Skype calls an emails to answer any questions an help me feel not alone on my IVF journeys. I would hightly recommended this clinic
Nathalie Miller
Thanks to the exhaustive program and state of the art of the Genetics Unit in this clinic we achieved our dream of becoming parents of a beautiful baby girl named Nathalie, after several attempts of failed cycles including miscarriages in other clinics in Alicante. We will definitely recommend this clinic to everyone who needs help with this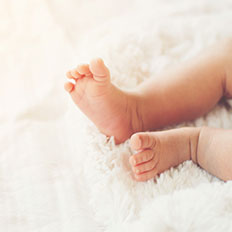 Celia Rogers
A bid thank you. This was only clinic where guaranteed euploid fresh embryos in the same cycle, without the necessity to freeze them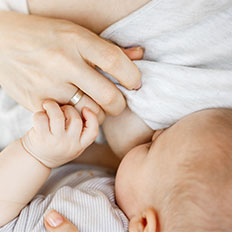 Diane Williams
I will be forever grateful to all the staff at the clinic. Lots os kisses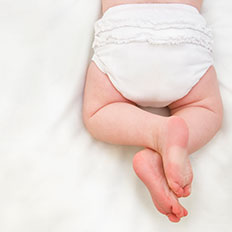 Ida Chester
Everyone was friendly, translator always available and contactable to help translate information. Very caring and sympathetic staff who spoke softly, with understanding and patience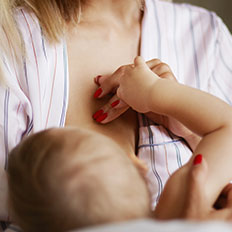 Harriet Stone
After reviewing over 30 clinics around the world, I found my best experience at Vistahermosa. I had failed IVF that were costing a small fortune and time. They had the best response time gave me the best confidence through their staff the would help me through becoming a mother with ovodon. I am 19 weeks today and having a baby girl. I'd recommended this clinic for service, time and cost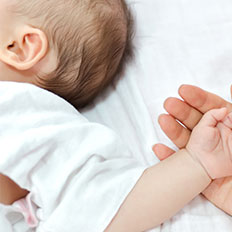 Rachel White
A few months back my husband and I experienced a miracle we through many years of hoping, never thought we would experience. We had a  wonderful daughter. She is absolutely amazing. We are so thankful for the professional way we were met at Clinica Vistahermosa in Alicante. After many IVFs in Norway, we were advised to try egg donation at this clinic, and we are so happy that we did. We were about to give up, but now we can call ourselves mom and dad. Thank you so much Clinica Vistahermosa!!!