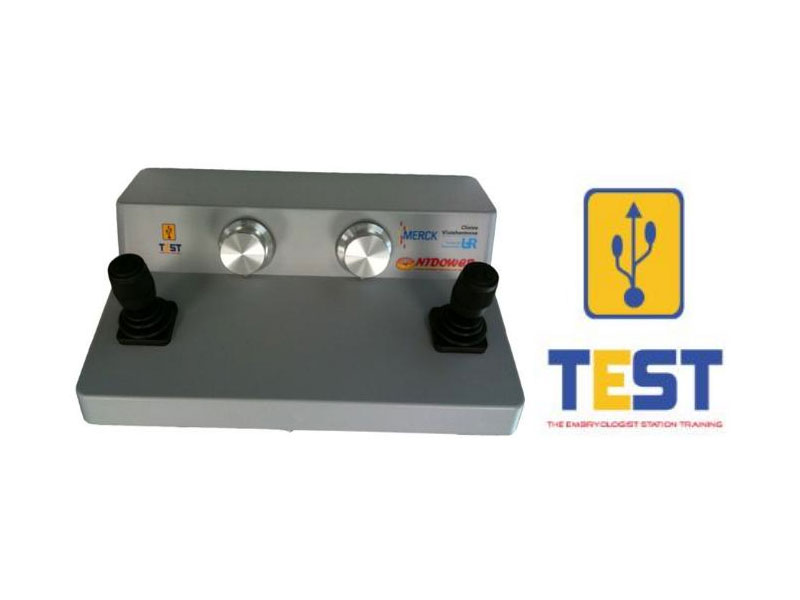 Embryo Training is an R&D pioneering project born in 2008 when the Assisted Reproduction Unit of the HLA Vistahermosa clinic of Alicante and the research group "Decision Support Web Systems (WebDecision)" of the University Institute of Research "Center of Operations Research" at the University Miguel Hernández in Elche, entered into a cooperation agreement to develop the first and only simulator, world-class level, of Intracytoplasmic Sperm Injection (ICSI) resulting in a TEST (The Embryologist Station Training) simulator.
The main objective of the EmbryoTraining project was to create a virtual environment to train embryologist and that could reduce the training costs, use of human biological material and the breakdown of the laboratory apparatus.
By establishing this device, the HLA Vistahermosa Reproduction Unit reveals its permanent and good cooperation with the universities of Alicante; University of Alicante and University Miguel Hernández. Particularly important is the cooperation with the Medical school of UMH that allows to perform different teaching and research activities.
Characteristics of the Embryo Training project