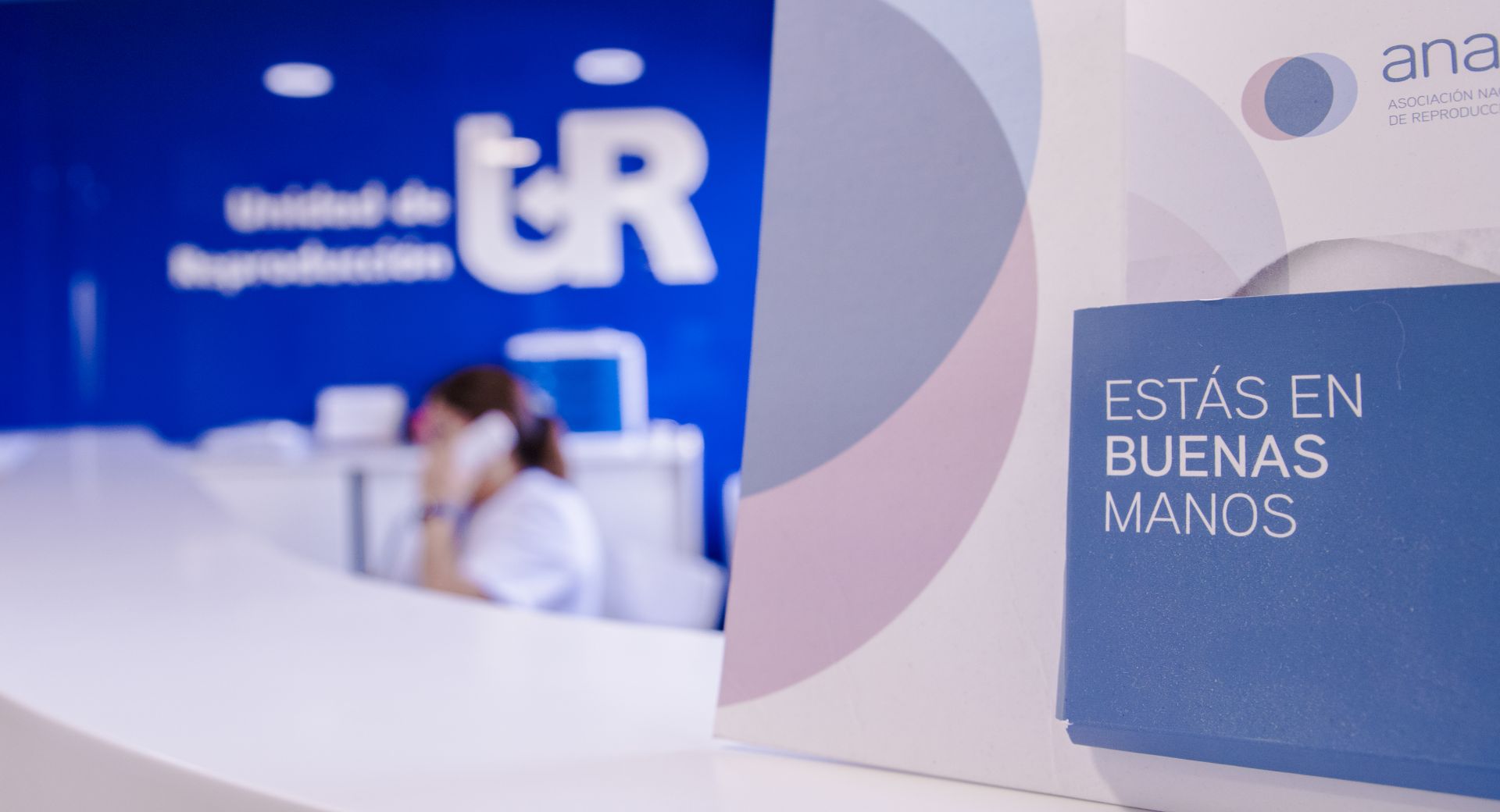 UR HLA VISTAHERMOSA, over 35 years nurturing life!
Innovative, because we are always at the forefront. In 1983 we inaugurated the Valencian Community's first semen bank for cryo-preservation of male gametes, in order to be used in artificial insemination or to be cryo-preserved for radiotherapy, chemotherapy or surgery.

People
Our most treasured value, people. The best professional staff in each area for your peace of mind.

Techniques
Our success rates place us at the forefront in our field. We apply the most modern techniques to achieve the best results.
Egg/semen donation
Thanks to our donors, we can make your dream come true. We grow, thanks to your dreams.

Genetics
In-house Genetics Department. Improvements in each treatment.
COVID-19

Editorial Dr. José J. López Gálvez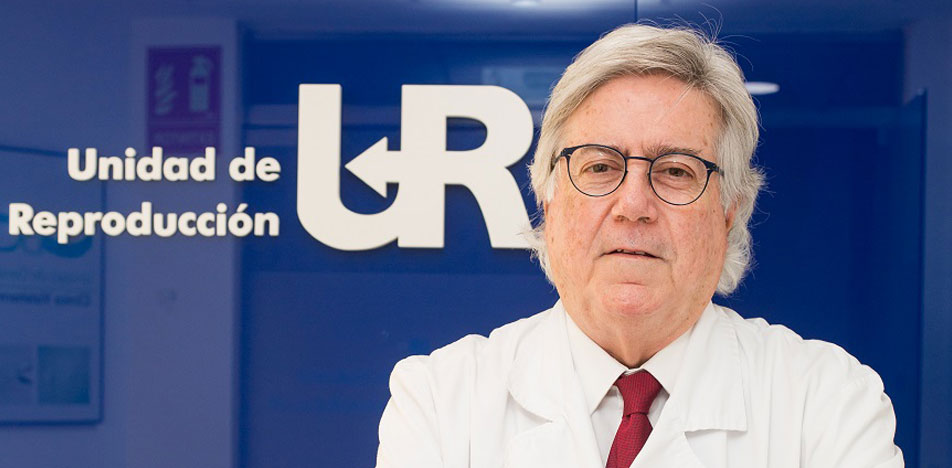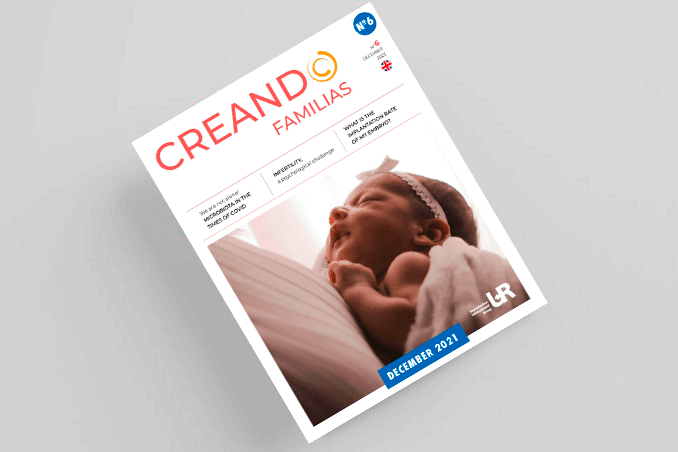 NEW MAGAZINE!
In CREANDO FAMILIAS you will find current articles in the assisted reproduction sector and all the news from Grupo UR.
Don't miss the new number!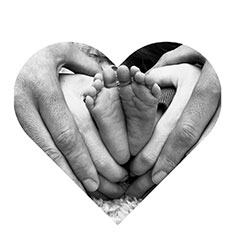 A&L
After many years of pain of disappointment from unsuccessful treatments in the Netherlands, Belgium and Germany, we traveled hopefully to Spain.  Thanks to these wonderfully, sweet and knowledgeable people, they have been able to realize our big dream. And we have become proud happy parents of our son Dex.  We have experienced this process as very pleasant with them.  Very good communication, from start to finish.  We strongly recommend this clinic for all couples where getting pregnant is not a matter of course.Clinic UR Vistahermosa, forever grateful!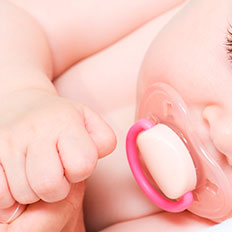 A.N
"I went to Ur Vistahermosa after a friend recommended the clinic to me. She had a successful treatment there, and following a couple of years in the UK trying with my own eggs and failing, I decided to give the Spanish clinic a try. 
I am really pleased that I went to Ur Vistahermosa. The staff are exceptionally professional, friendly and very informative. From the nurses to the doctors to the very supportive International team, you couldn't ask for more. I had several rounds of double donation treatments, both frozen and fresh, before I was finally successful with my baby girl in 2021. This was a successful live pregnancy and birth using an euploid frozen embryo from a donor egg and sperm.
The clinic worked with me until we found the right treatment that worked and they were very supportive with all the medication and other services as necessary. I had all my investigative blood tests, diagnostic tests, cultures. hysteroscopies, and intravenous infusions at the clinic whilst in Spain, and I am so pleased I did. The treatment was excellent value for money, significantly cheaper than the UK, and of infinitely more professional and advanced quality. Ur Vistahermosa gave me my much wanted child after many years of IVF ups and downs.
I highly recommend them". A.N.