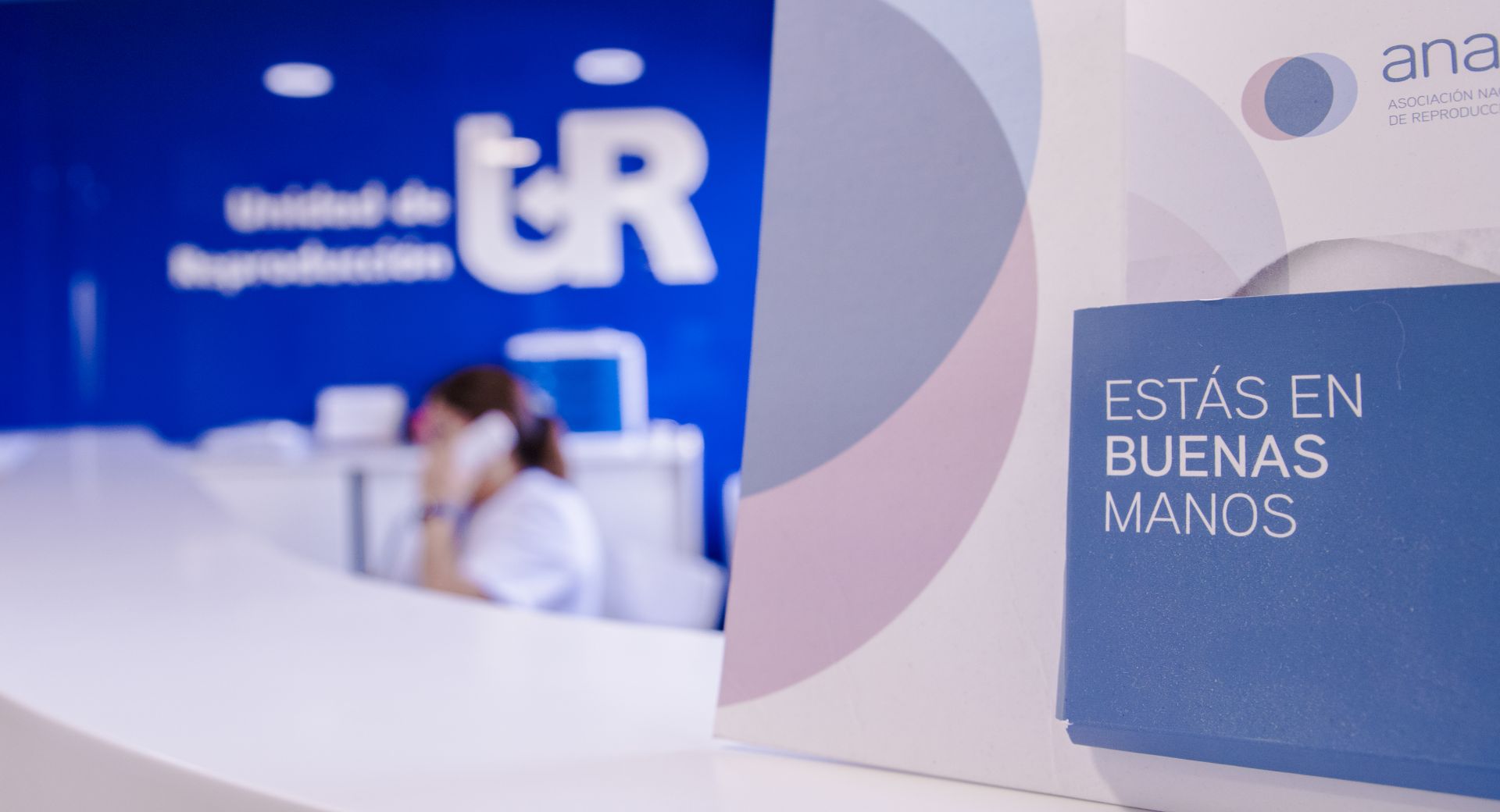 UR HLA VISTAHERMOSA, over 35 years nurturing life!
Innovative, because we are always at the forefront. In 1983 we inaugurated the Valencian Community's first semen bank for cryo-preservation of male gametes, in order to be used in artificial insemination or to be cryo-preserved for radiotherapy, chemotherapy or surgery.

People
Our most treasured value, people. The best professional staff in each area for your peace of mind.

Techniques
Our success rates place us at the forefront in our field. We apply the most modern techniques to achieve the best results.
Egg/semen donation
Thanks to our donors, we can make your dream come true. We grow, thanks to your dreams.

Genetics
In-house Genetics Department. Improvements in each treatment.
COVID-19

Editorial Dr. José J. López Gálvez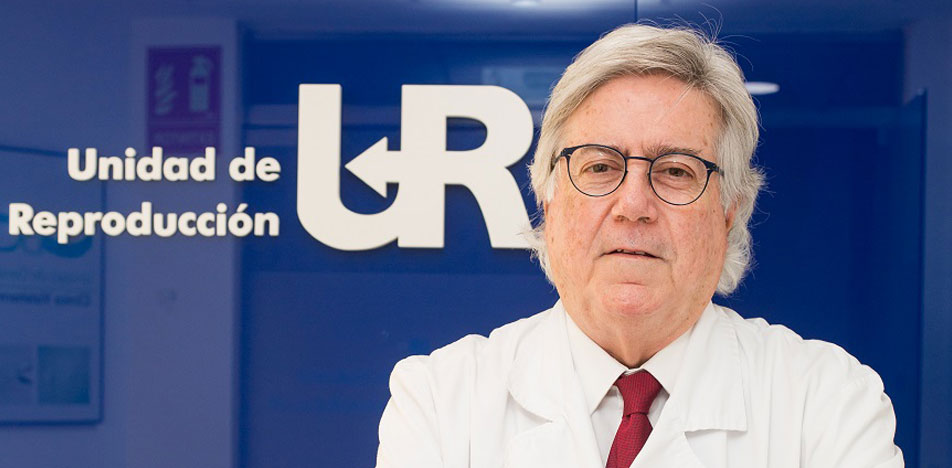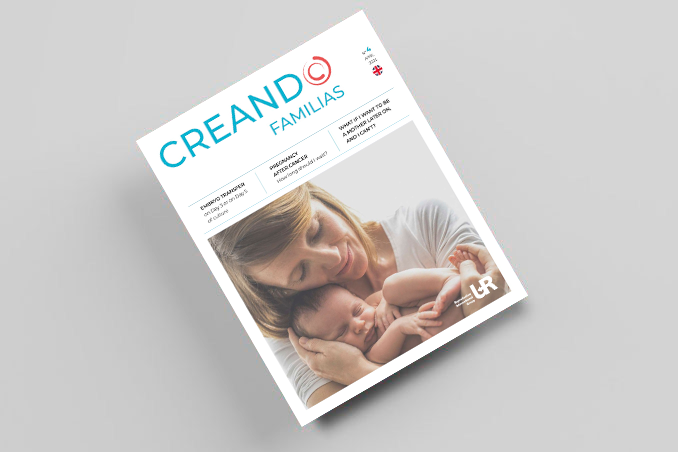 NEW MAGAZINE!
In CREANDO FAMILIAS you will find current articles in the assisted reproduction sector and all the news from Grupo UR.
Don't miss the new number!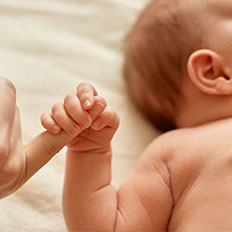 A.M
We would like to say a big thank you to the whole team! Thanks to experienced staff and doctors we have now our baby, who is developing beautifully and is our biggest joy in life ). Special thanks to Dr José Jesús López Gálvez, who consulted us on our very first visit. Thank you, Doctor and we hope to see you soon and show our handsome son to you). If you hesitate in choosing the clinic for your treatment - UR Vistahermosa is THE BEST!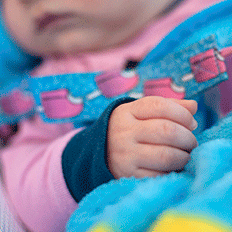 Monica
Very professional! We had a great experience with our visit to this clinic. We have through many years been through a lot in our home country, but at this clinic, our dreams have come through twice! We are very thankful!