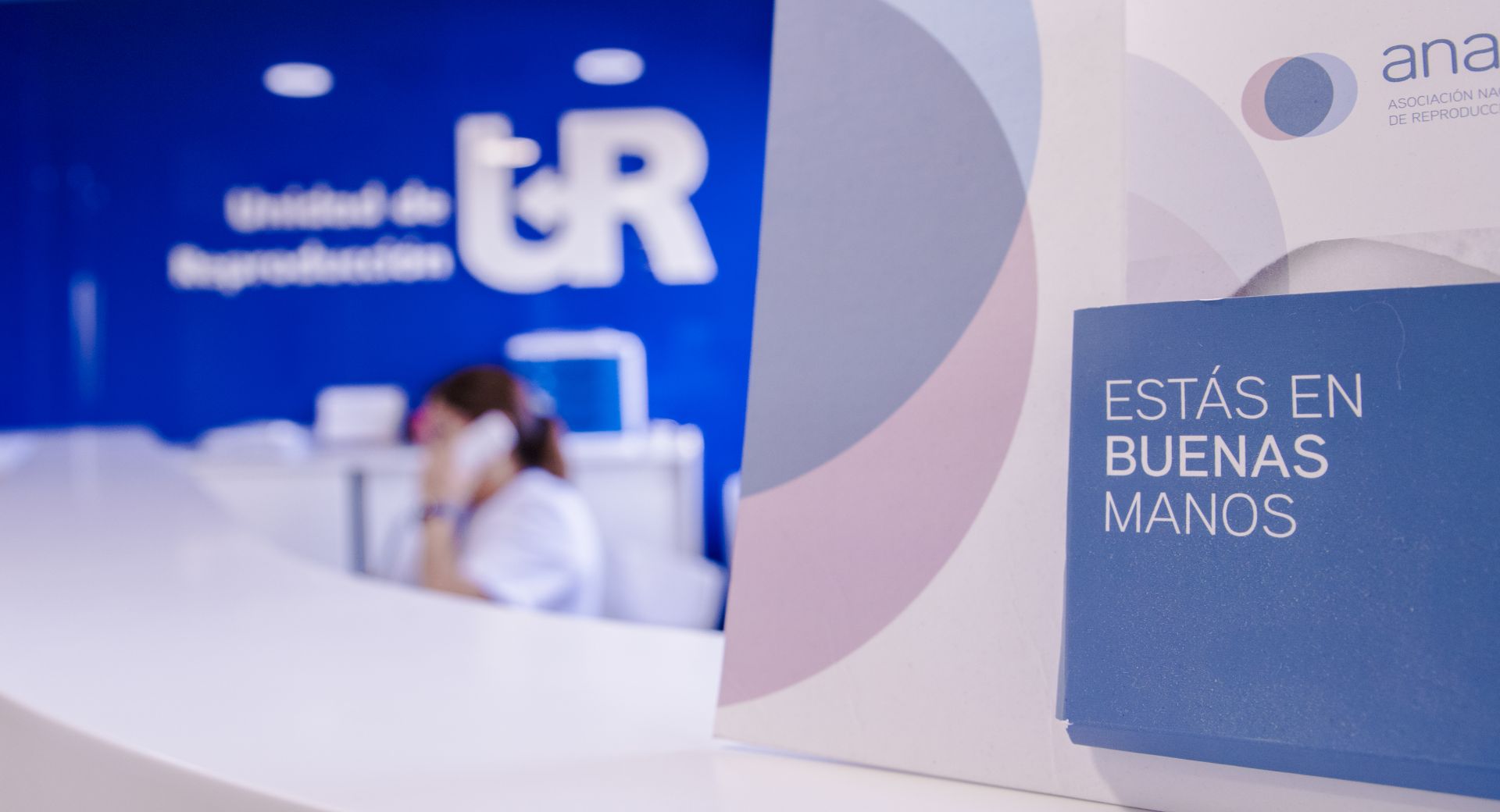 UR HLA VISTAHERMOSA, over 35 years nurturing life!
Innovative, because we are always at the forefront. In 1983 we inaugurated the Valencian Community's first semen bank for cryo-preservation of male gametes, in order to be used in artificial insemination or to be cryo-preserved for radiotherapy, chemotherapy or surgery.

People
Our most treasured value, people. The best professional staff in each area for your peace of mind.

Techniques
Our success rates place us at the forefront in our field. We apply the most modern techniques to achieve the best results.
Egg/semen donation
Thanks to our donors, we can make your dream come true. We grow, thanks to your dreams.

Genetics
In-house Genetics Department. Improvements in each treatment.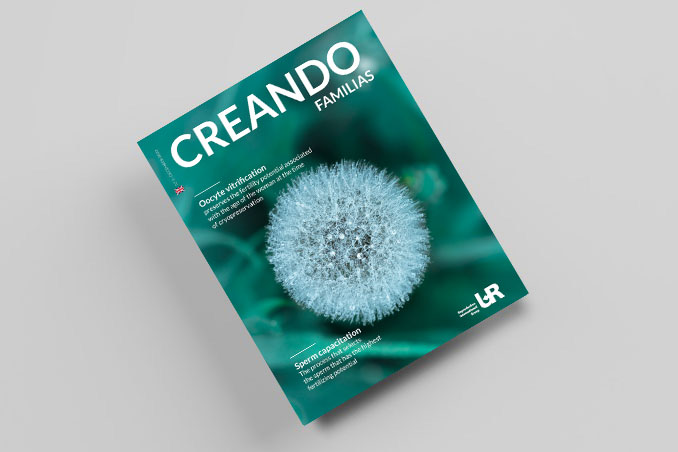 NEW MAGAZINE!
In CREANDO FAMILIAS you will find current articles in the assisted reproduction sector and all the news from Grupo UR.
Don't miss the new number!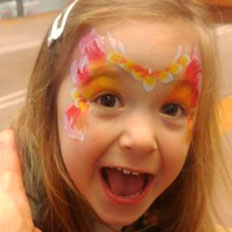 Giovanni and Laura
Dear Angela and wonderful team at Vistahermosa, we are most grateful to your Team for our great 'GIFT'. Since we first met in London, to the subsequent visits to your Hospital in Alicante, we felt the professionalism that you could provide, both in the clarity of information and the direct approach that helped us decide on the most suited course of action. Our experience with your doctor (Dr. Lloret) that took charge of our case was most delightful, his advice most precious when trying to decide on using our own egg or a donated egg and his professional skill when coming to depositing the embryo, was just incredible. We are so very grateful to you all for having given us the gift of a wonderful daughter that we may have never had otherwise. Sincerely.
Sophia Smith
Thank you all the staff who have been very supportive and given me the support I needed. This journey has been a roller coaster an I appreciate the Skype calls an emails to answer any questions an help me feel not alone on my IVF journeys. I would hightly recommended this clinic