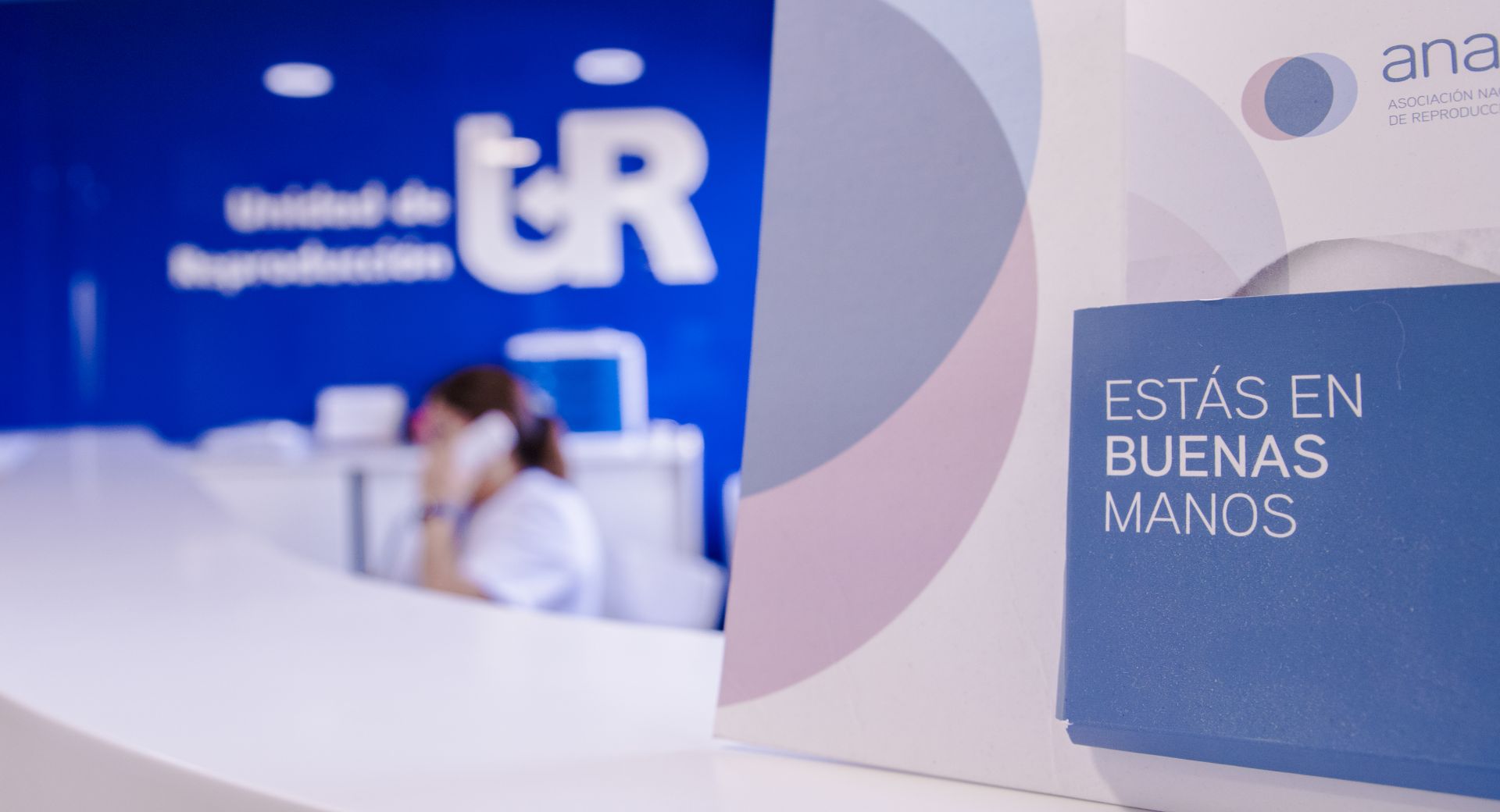 UR HLA VISTAHERMOSA, over 35 years nurturing life!
Innovative, because we are always at the forefront. In 1983 we inaugurated the Valencian Community's first semen bank for cryo-preservation of male gametes, in order to be used in artificial insemination or to be cryo-preserved for radiotherapy, chemotherapy or surgery.

People
Our most treasured value, people. The best professional staff in each area for your peace of mind.

Techniques
Our success rates place us at the forefront in our field. We apply the most modern techniques to achieve the best results.
Egg/semen donation
Thanks to our donors, we can make your dream come true. We grow, thanks to your dreams.

Genetics
In-house Genetics Department. Improvements in each treatment.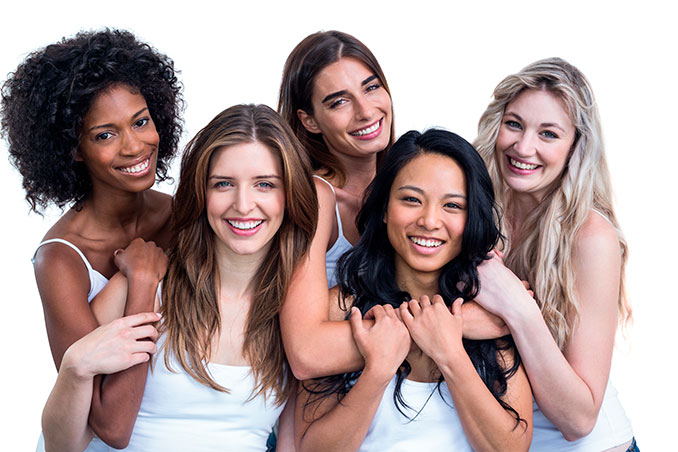 Join the movement
They take their time with egg vitrification. And you? Do you take your time?
You can also think ahead today and protect your fertility in order to be a mother in the future, when you decide, forgetting about your biological clock, and without worrying about a decrease in your fertility.
Visit our website for further information and get involved.