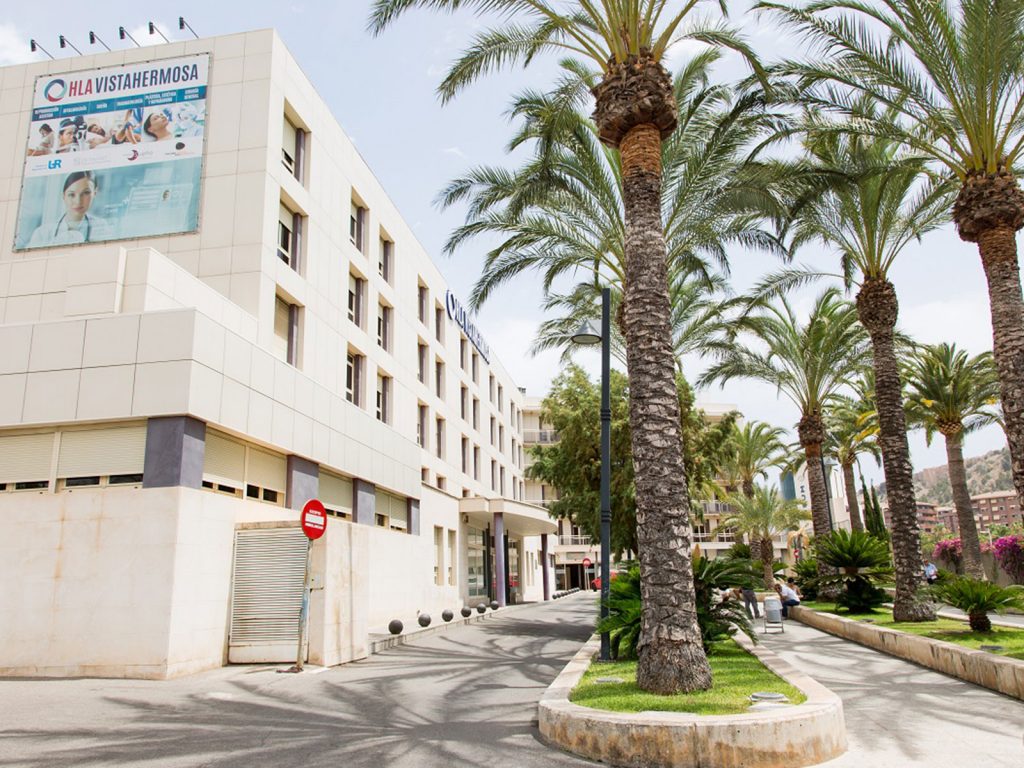 After receiving permission from the Health Care authorities, the Clinic will prioritize medical appointments and surgeries with urgent cases.
The Clinic has redesigned its activity and protocols to fully ensure the health safety of patients and staff.
In the event of a pandemic recurrence, the Vistahermosa clinic will readjust its activity in less than 72 hours in order to attend only patients with COVID-19 symptoms.
The Unit of Reproduction at Vistahermosa Clinic, in order to guarantee biosafety for both patients and medical team, decided to perform a rapid detection test for Covid-19 on Friday 17th of April with the intention of creating a definitive barrier against the coronavirus and thus avoid the risk of transmission brought about by the pandemic.
Our Doctors continue to see patients for their initial visit, consultation or beginning of treatment, always complying with the health safety criteria the current moment requires.
We can be reached on the phone and by email, and we continue to provide personalized health services adapted to each specific case.