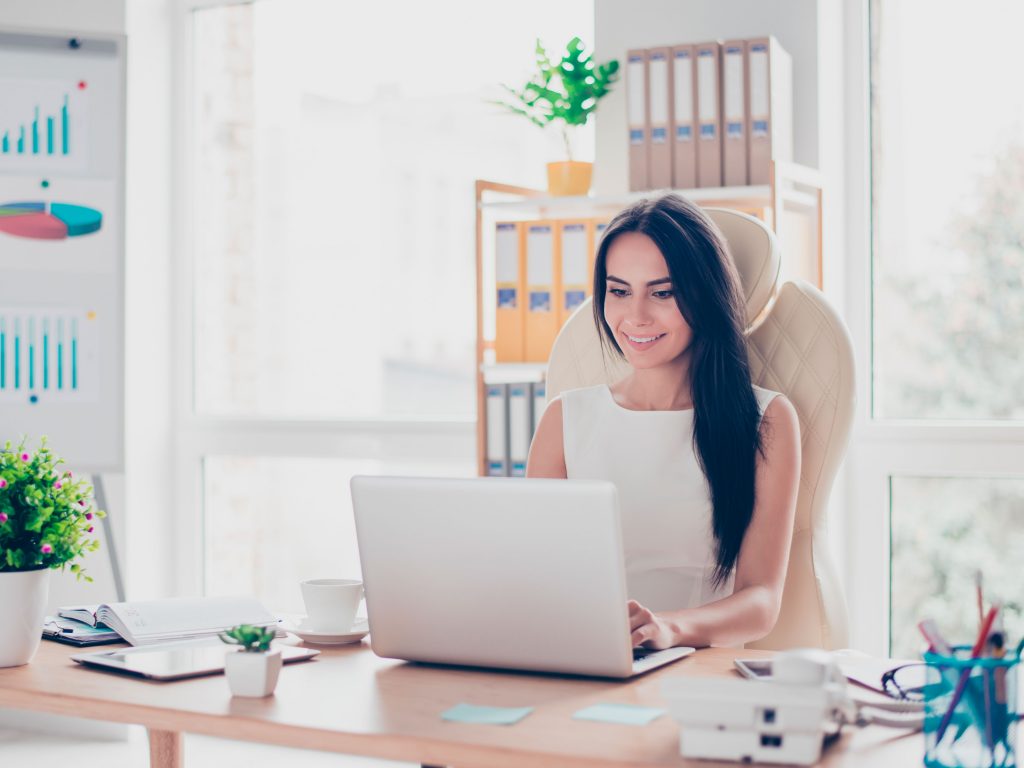 The online counselling that the Unit of Reproduction at Vistahermosa Clinic has set up in these difficult moments of the pandemic, has been claimed to be an effective service tool to advance the first session with our specialists, and to provide an access to our professionals in order to clatify any doubts, or offer follow-up treatments.
Nowadays, telemedicine offers an essential model of medical consultation. The state of alarm, which was anounced on the 14th of March and turned out to be the coronavirus pandemic, surprised many couples and women engaged in childbearing through assisted reproduction treatment; others were forced to postpone their treatment. During the most critical moments of this health crisis, the medical team of the Unit or Reproduction at Vistahermosa Clinic have performed the first consultations through various telematic means enabled via online, with the objective of keeping track of the current state of our patients and organizing the start when the face-to-face activity recommences.
COVID-19 has highlighted the high potential and great common benefit of distance health care. Videoconference had already been a useful tool before the current health crisis, used primarily to provide care to our international patients. That is why the UR Vistahermosa has enhanced the telematic media which includes a simple videoconference system that facilitates access to our specialists. The use of this system is aimed at all those patients who for some reason choose to communicate with us from their homes.
"Our video consultation system does not need to download any programs or applications. Our Center will send a link with a direct access, which will allow patients to start a scheduled session, using their phone, computer or tablet", explains Dr. José López Gálvez, director of Ur Vistahermosa.
Custom rating
Telemedicine is an easy way to communicate for patients who have some concern or doubts, who want to have a second medical opinion, are undergoing fertility treatment in other clinics, or simply want to clarify their doubts. The personalized evaluation offered by our specialists, allows patients to reveal possible causes that led to fertility impairment and look at different options to treat and solve.
"We are convinced that telemedicine is a useful tool to provide comfortable, safe and efficient care to our patients. Our patient care team handles requests to identify their personal circumstances, request the necessary documentation to evaluate matters beforehand and coordinate a video consultation with an appropriate specialist."
Contact means to request a first face-to-face visit, an online appointment or recommencing the treatment.