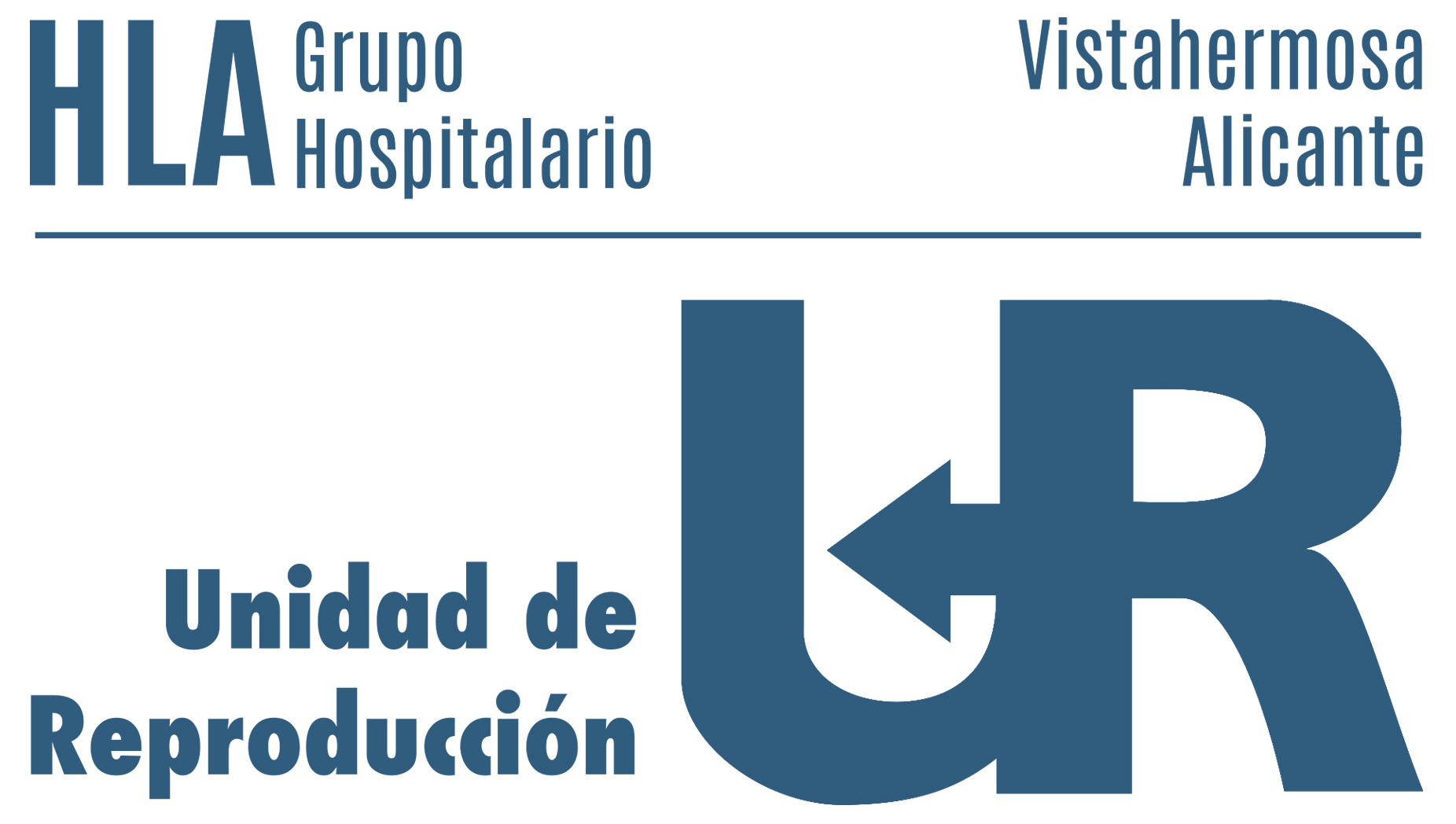 The objective of this fellowship is to offer a training workshop on Embryology to learn the basic concepts and the working techniques specific of the Assisted Reproduction Unit.
Characteristics of the Fellowship
One year stay in the Assisted Reproduction Unit of the Vistahermosa clinic in Alicante or reproduction center teaching associate.
One student will be accepted previous selection
The student is required to have one of the following degrees:
– Biology
– Biotechnology
– Medicine
– Pharmacy
– Biochemistry
– Veterinary
University degree and Master's degree in Medicine and Reproductive Genetics, liability insurance and health insurance (private or social security).
The training workshop is taught in Spanish.
Importe: 4.500 €. Se abona el 2.25% en concepto de reserva y el resto al comienzo de las prácticas.
Important:
The internships will be tutored and assessed monthly. In case a student doesn't meet the training expectations, he or she will be dismissed.
Due to the complexity and sensitivity of the biological material to be used, the workshop would be suspended if the tutor's report was negative.
Information and workshop conditions
The deadline for applications is of 10 calendar days starting from the day following the publication of the offer in the website.
For further information to process the request, contact us
by phone: +34 965 269 146
by e-mail: administracion@urvistahermosa.com
Information and Conditions Year 2018-2019
TRAINING WORKSHOP IN HUMAN CLINICAL EMBRYOLOGY_Conditions
SCHOLARSHIP OFFER OF TRAINING AND RESEARCH UNIT IN REPRODUCTION
*The data provided will be treated according to the regulations in force applicable to them: Data Protection Policy

*In case we have no vacancies when processing the request, you will be informed so and will opt for a vacancy in the following workshop if interested.