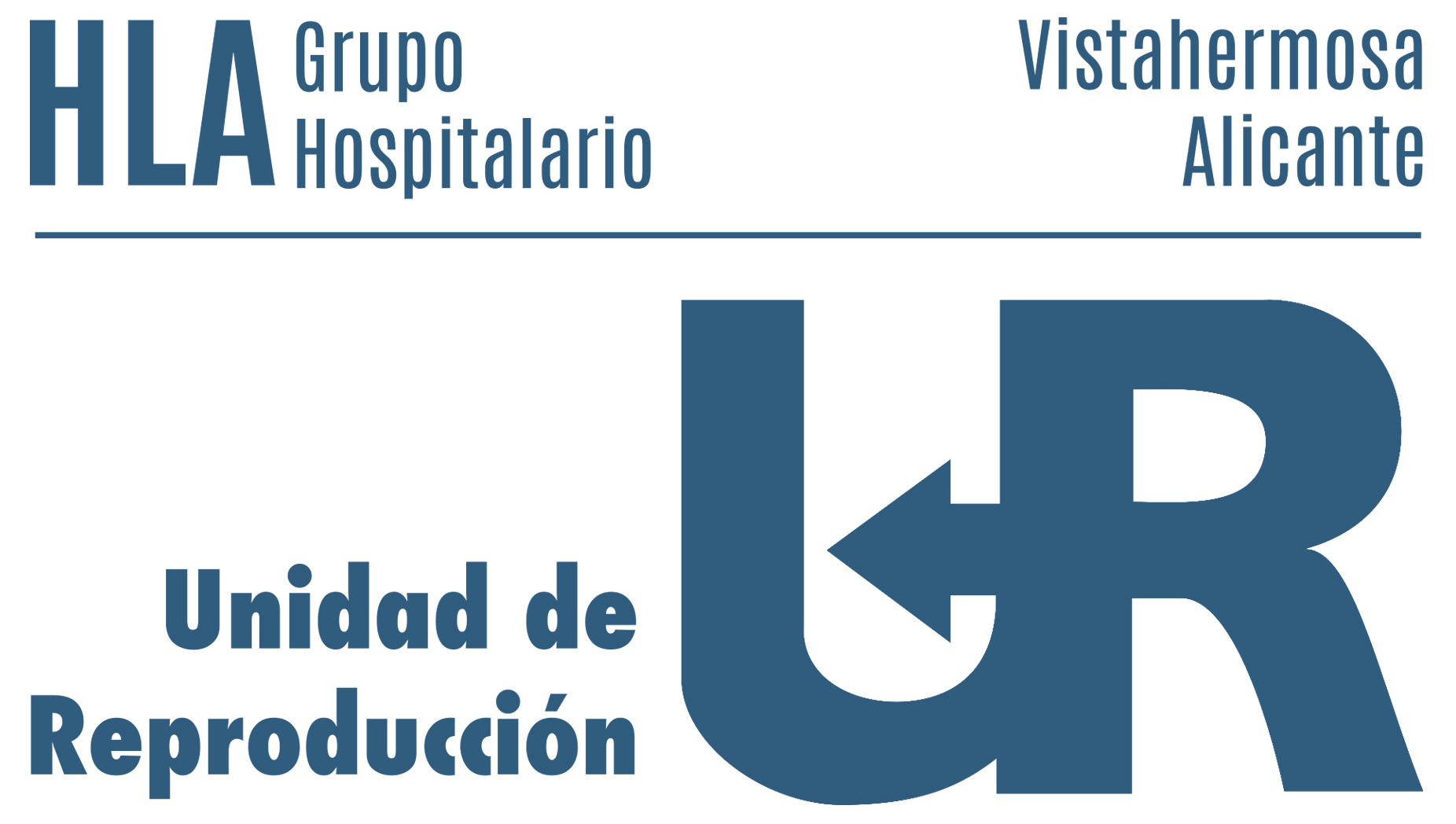 Our Unit has been groundbreaking in these kind of events as it is the first unit to carry out these successful conferences.
It is organised annually in order to spread basic knowledges related with the field of assisted reproduction between the Nurses collective in collaboration with the Nursing College of Alicante and the Nursing Council of the Valencia Community.
The conference is accredited with 1 academic credit recognised by EVES school. A wide range of professionals, who are currently related with the reproduction field, have studied at our school.